About Me
Hi! My name is Shree Periakaruppan and I belong to the Natukkottai Chettiar community which specializes in Chettinad cuisine. I am a software engineer by profession but I have a great passion for cooking. I love creating my own recipes. I am a mother of two beautiful children: Tapthi(4) and Sugriv(2). My husband Arun is also a good cook. We currently live in Fairfax, VA.

The purpose of this blog is to share my culinary skills with everyone. You would find both Chettinad as well as non Chettinad recipes in this blog. Any food that impresses my taste buds would find its place here. Your kitchen is a place to be creative and productive. Meals are meant to be savored and enjoyed. I hope that you will find pleasure and joy trying my recipes.

I greatly appreciate your comments and emails and always try my best to be prompt in my reply.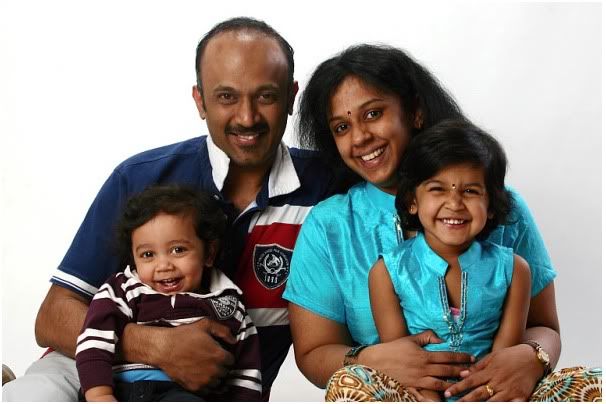 Thanks you for visiting my Kitchen!